Your competent partner for a successful
The successful organization of a wind energy project is no magic trick.
However, stumbling blocks can lurk around every corner and often opportunities for optimisation are not exploited.
It is important to identify the relevant success factors as well as possible risks early in the project, to keep an eye on those, and to apply the right levers. Getting an experienced partner on board is a first step!
My consultancy and service offerings
I can support you in structuring your individual s individual project approach and advancing with the further planning and procurement steps, from the early phase of basic engineering to the final building permit, from the ground-breaking ceremony to the generation of the first kilowatt hour – and maybe beyond.
My consultancy and service offerings optimize your wind energy project, no matter what size, and can lead to an increased competitiveness of your individual project.
It is my aspiration to put the challenges of your project in the center of my work, to raise the potentials in procurement and to realize successful and sustainable projects with you.
My offerings include the following fields of application: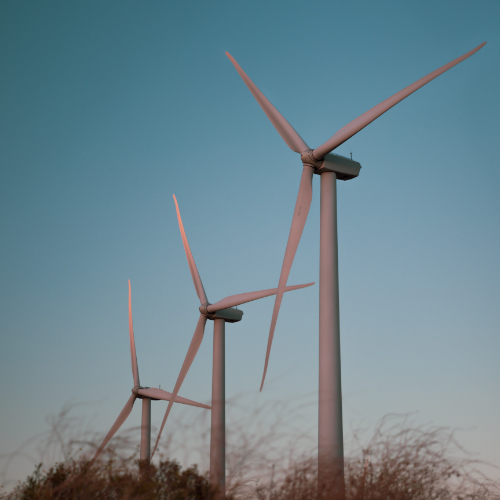 Procurement of wind turbines
Consultancy within the selection of the most suitable wind energy turbine
Price-optimized procurement of wind turbines and long-term service agreements
Design of (public) tendering procedures and lead the process
Negotiation of customer-friendly and risk-optimized supply and maintenance contracts (German sales/service contracts or international TSA according to FIDIC)

Project development
Support in the various phases of project development
Accompaniment of building permit application processes as well as feed-in tariff auctions
Elaboration of site-specific transportation and logistics concepts
Conflict management through all phases of the project
Project management
Coordination and management of the various interactions with the selected wind turbine manufacturer
Optimization of the execution concept as well as procurement of infrastructure and EPC services
(Interim) project management and claim management
The support of your internationalization plans or projects abroad complete my entire range of services.
If you see an assignment in other fields of application, I would be pleased to hear from you as well.
PROJECT DEVELOPERS
No matter if one-man business, medium or large project developer.
CITIZEN OWNED WIND FARMS & ENERGY COOPERATIVES
COMMUNITIES & MUNICIPALITIES
PUBLIC UTILITIES & ENERGY SUPPLIERS
Project development & procurement department
WIND TURBINE & COMPONENT MANUFACTURERS
Benefit from my experience of more than 12 years in the field of international project development and more than 9 years in the field of wind turbine sales, execution and operation.
As a mechanical engineer and certified project manager (IPMA), I have been able to accompany and shape the expansion boom of wind power in Germany in my work as sales director for Vestas Wind Systems since 2012. Being responsible for the region of Southern Germany & Switzerland I could realize a large number of wind farms.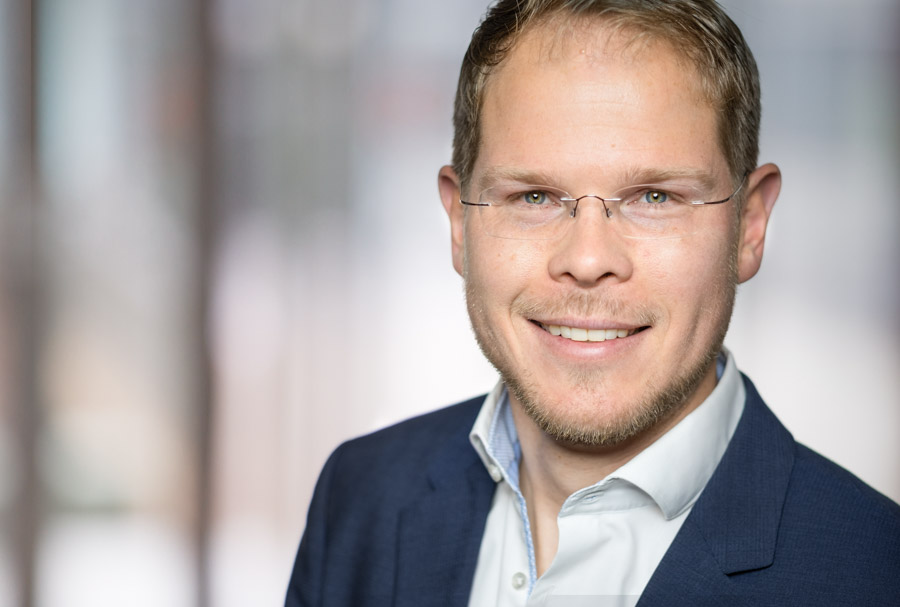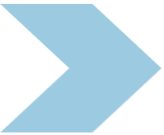 55 projects with an installed capacity of more than 550MW realized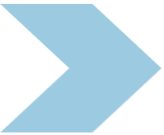 More than 20 different clients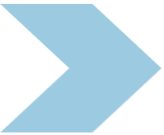 Average project size approx. 3 WTG & 10MW
Each of the executed projects was unique and came with different challenges.
The experiences and I could gain from project to project are the basis of my consultancy approach and lessons learnt are applied leading to avoid stumbling blocks at early stage and to exploit potentials.
In my network I can access a large number of very good contacts, industry experts and, if necessary, bring specific services from this network into projects in a favoured manner. With my business partners, I particularly appreciate the open and solution-oriented exchange – the human factor should just fit.
If you are interested in a cooperation, please do not hesitate to contact me.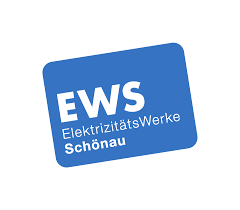 EWS Energie GmbH
Project: (Lower Saxony) with3 WTG E160-5.5MW HH 120m
Scope of services:
Management of the WTG procurement process with 3 bidders, leading the contract negotiations until conclusion of the supply and maintenance contracts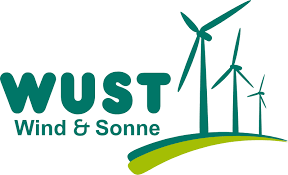 Project: Bürgerwindpark Altdorf-Eismannsberg (Bayern) mit 2 WEA V136-3.6MW NH 149m
Scope of services:
Conducting contract negotiations with the manufacturer until the contract is concluded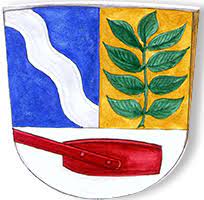 Project: Gemeinde- & Bürgerwindkraft Fuchstal II (Bayern) with 3 WEA mit Rotor 16Xm
Scope of services:
Conducting contract negotiations with the manufacturer until the delivery and maintenance contract is concluded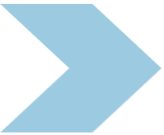 nico.suren@partnerwind.de
nico.suren@
partnerwind.de
Am Tucherturm 10, 90409 Nürnberg
Get a competent contact person at your side!